The average total cost for a divorce in Georgia is $14,700 without children, and $23,500 if there are kids involved, according to the survey. An uncontested divorce costs at least $335 in total court and filing fees.
Divorce Prices in Georgia: How Much Will It Cost You?
How much a divorce in Georgia cost will depend on the type of divorce you will be filing for.
If you and your spouse want to blame each other for the breakdown of a marriage and for it to influence the outcome of your divorce. Alternatively, you may put no blame on each other but simply disagree on custody matters, asset division, financial aspects, etc.
Absolutely. Each one of you will have to hire an attorney and it will cost you. The average attorney's fee in Georgia is $270/hour.
The proceedings may take months or years, and as your lawyer will be involved every step of the way, you are looking at an average of around $15,000.
What else will affect the cost?
You may need to hire other experts, such as child custody evaluator, mediator, forensic accountant, real estate appraiser, and others who need to be paid separately. These are thousands of dollars spent additionally.
You and your ex agreed on the terms of your divorce yourself or resolved your disputes with a help of a mediator.
Not necessarily. You can complete the paperwork and the filing process yourself or get help from an online service. The first option is obviously free, while the second one will cost you around $139.
You can get your marriage dissolution within the shortest timeframe available in Georgia, which is around 2 months. There will likely only be one hearing as there is already an agreement.
What else will affect the cost?
You may still need to hire a mediator or an appraiser, but both of these are optional. Additionally, you will have to pay a filing fee in court, which is around $230 in Georgia.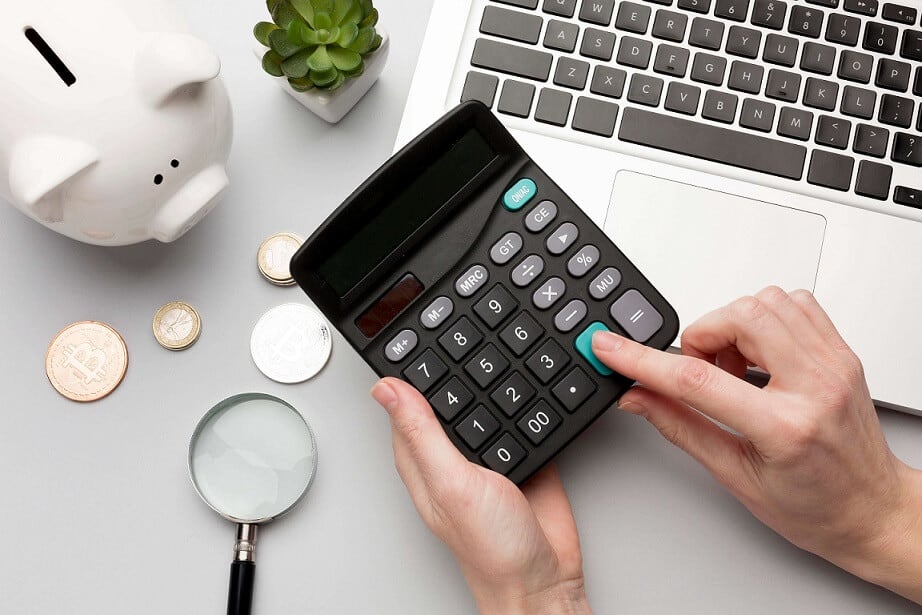 What Affects the Cost of Divorce?
Divorce expenses are determined by several factors:
Type of marriage dissolution.
You will incur much more expenses if your case is contested. Most of the aspects outlined below will cost you extra only in contested litigations.
The lawyer's fee.
The price of an attorney's service depends on the professional's experience, the city or county you are at, as well as the complexity and the duration of your case.
The location of filing.
In Georgia, the filing fees vary from county to county, and averages at about $230.
Child custody and support.
In a contested divorce, custody battles and child support calculations will require a lot of involvement from a lawyer and will affect the costs.  
Alimony.
If one of the spouses requires financial support from the other one, it will be necessary to prove in court in a contested case. It will take time and, thus, more money.
Mediation.
A mediator is a third party in the process who helps spouses reach a consensus on, at least, some of the matters. The price for mediation services in Georgia varies greatly. It starts from $75 and can exceed $300.
The Average Cost of Contested Divorce in Georgia
The biggest item on your "divorce bill" will be the cost of a divorce lawyer. In Georgia, divorce lawyers charge starting from $200 and up to $600 per hour. The price for attorney's services will differ from county to county, and depends on experience, reputation, and success of the professional you are hiring.
The attorney's fee you will end up with will depend on the amount of time a lawyer will spend on your case and efforts it will take to finalize it. The average cost of going through litigations with a lawyer in Georgia is approximately $15-20,000.
What if I Cannot Afford Attorney's Fee? ​
 If cost of a divorce lawyer is too much for you, you can hire a consulting lawyer whose services are more affordable. However, such a professional can only provide you with legal advice and help with some parts of your case. Alternatively, you can look up free legal assistance available in your area.
The Average Cost of Uncontested Divorce in Georgia
The cost of uncontested divorce will depend on who will help you with it:
No one.
The approximate sum you can expect to spend is $300. You will only have to pay the court costs along with the miscellaneous expenses such as those for copies.
Online Service.
Your expenses will still include court fees (of $200-240) and online service fees ($139), so you will spend about $400-450 in total.
Lawyer
Uncontested cases will not be as expensive with lawyers as contested ones, and will amount to about $5,000 – more if you have children and multiple assets.
Georgia Divorce Filing Fees
The cost to file for divorce depends on the county. Here are Georgia divorce filing fees in the biggest counties:
Fulton County – $213,50;
Gwinnett County – $204;
Cobb County – $218.50.
To calculate the average costs of a divorce, you need to add expenses for completing the paperwork and filing it, considering that this is an uncontested case.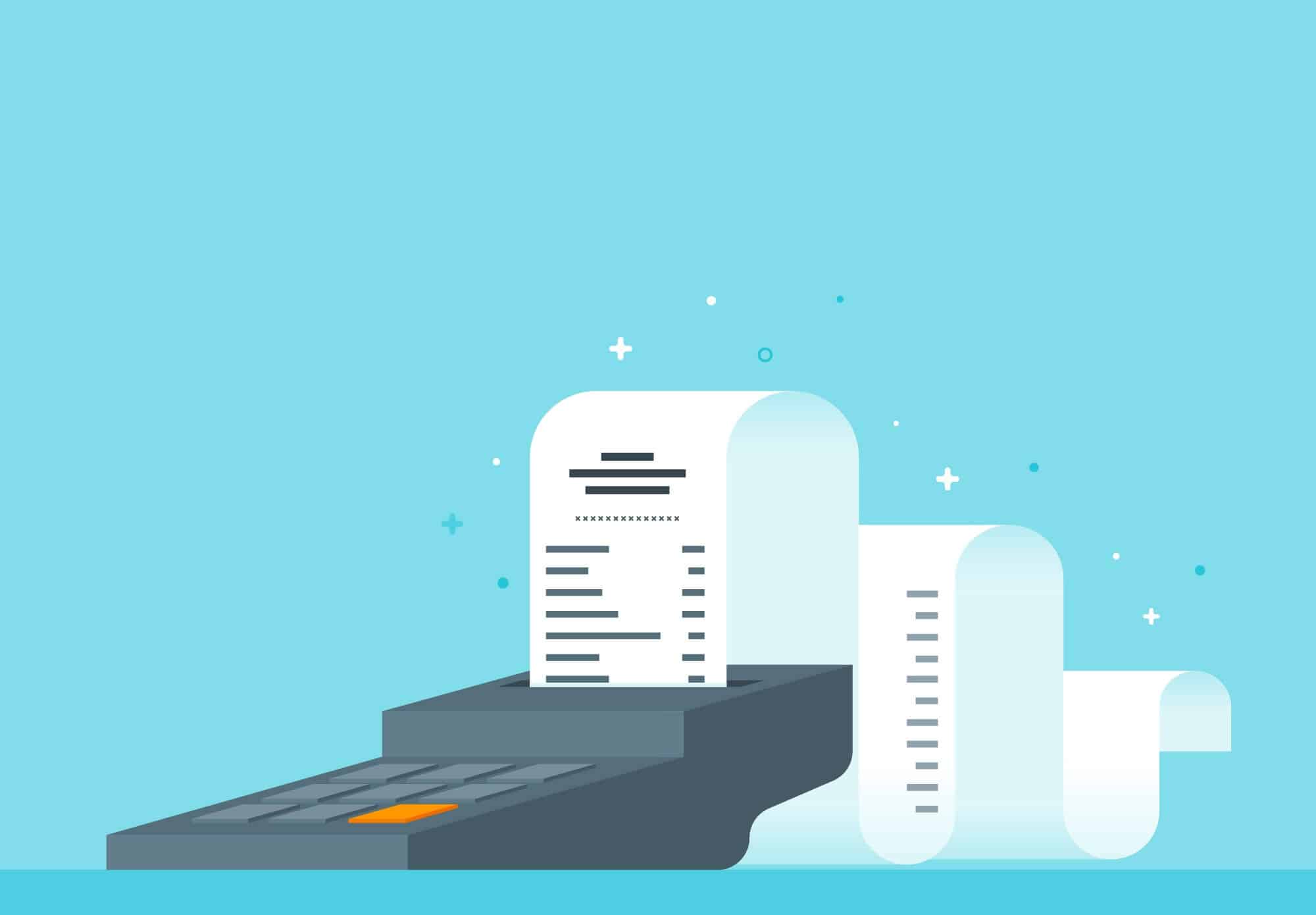 The Average Cost of a Divorce in Georgia with Child
People who divorce with minor children incur more expenses than those with adult children or without them, and spend
$22,000
to
$23,500
on average. Some lawyers believe that child-related issues may raise the price of marriage dissolution up to 50%. When filing for divorce with kids, no matter contested or uncontested, you will need to take into account such aspects as child custody and support. Here are the expenses the couples will face when engaging in:
Contested divorce.
If child custody and support discussions cause disagreements, apart from lawyers, spouses will likely have to hire a child custody evaluator. The costs for this service range from $4,000 to $10,000 depending on evaluators and the number of children in the family.
Uncontested divorce.
In an uncontested case, a couple only needs to cover the court fees. This type of marriage dissolution presupposes that the parents have already agreed on the type of custody, made a parenting plan, and determined who will pay child support, as well as calculated the final sum.
In a nutshell, reaching an agreement with your spouse will go a long way in speeding up your divorce process and making it affordable for both of you.