Online Divorce in Georgia
Get court-approved legal forms for only $139 and file for divorce in Georgia without a lawyer!

How to Get Uncontested Divorce in Georgia Online?
Under Georgia divorce laws, spouses who decide to end their marriage can file for either a contested or uncontested divorce: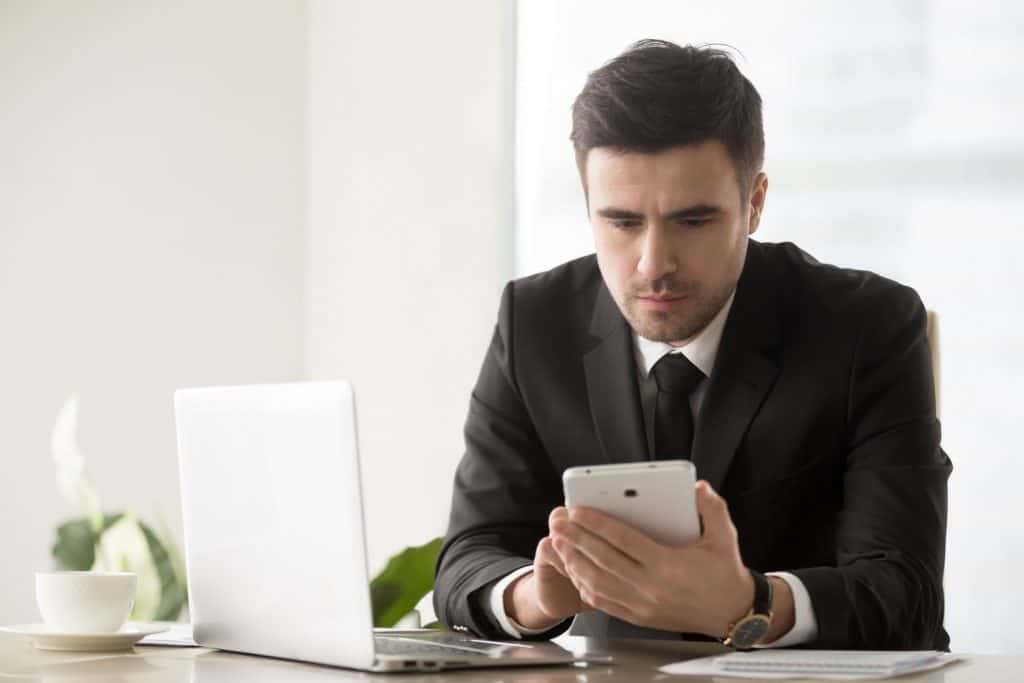 Overall, uncontested divorces are simpler, cheaper, and faster, which is why a lot of couples prefer reaching an agreement before they file. If you have troubles resolving certain issues with your spouse, consider mediation to end your marriage amicably, saving time and money.
When getting a marriage dissolution, one of the first things you need to think about is what kind of forms and documents you'll need and where to get them from. As each marriage dissolution case is unique, every couple needs a different set of documents, and it might be hard to understand which ones are suitable for you. Moreover, filling them out yourself is often hard when you have no legal knowledge, as you will likely have to look up a lot of terms.
The petitioner files the Complaint for Divorce and pays filing fees at the court clerk's office. After that, the copies of the paperwork that was filed have to be served to the other spouse. Once the respondent signs and submits the Acknowledgement of Service, spouses can ask for a hearing date to be set, attend the hearing, and get their divorce finalized.
Either one or both spouses have to live in GA for at least 6 months before they are legally allowed to file for divorce with local courts. It is important to note that if a non-resident wants to initiate the filing process, they should do it in the county where the Respondent resides for 6 months.
Under state laws, the couple who is planning to get a divorce in Georgia should wait for at least 31 days after the respondent files the Acknowledgement form before their divorce can be granted by a court. However, on average, it might take a few months to finalize the marriage dissolution.
Any marriage dissolution starts with finding and filling out divorce documents. Legal forms vary not only from state to state but also from county to county. Moreover, spouses who have minor children might need a slightly different set of divorce forms in Georgia than those who have no kids. Therefore, when choosing papers for your case, you need to consider your unique situation. Nevertheless, some forms are more commonly used than others. These are: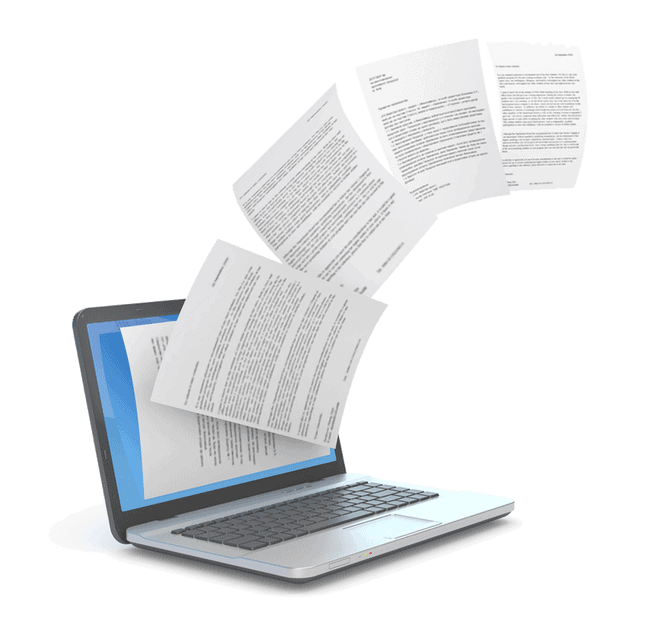 When filling out divorce forms in Georgia, our service carefully considers every detail you entered into the questionnaire to make sure you are provided with the paperwork required for filing. Therefore, when ordering from us, you can be sure that you will be ready to proceed with the divorce process confidently.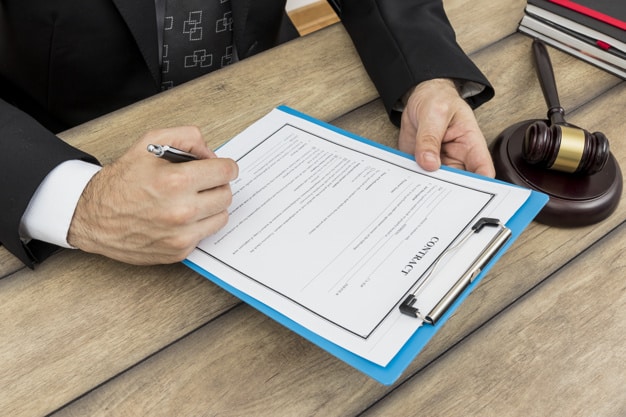 Can You Divorce in Georgia Without a Lawyer?
Although a lawyer is a person who can definitely help you with the divorce paperwork and finalizing your marriage dissolution successfully, it takes time to schedule the appointments and a lot of money to pay for legal services. In fact, in Georgia, legal aid will cost you no less than $9000. While this was a go-to option for getting the necessary divorce forms a few decades ago, it is no longer the case. Currently, online services are available to every couple choosing uncontested marriage dissolution. Moreover, they are a lot cheaper than any lawyers. You will literally save thousands of dollars by getting divorce paperwork from our online service.
If you and your spouse are in full agreement, you need to fill out the divorce forms, citing "irretrievable breakdown" as the reason you would like to end your marriage. After that, you need to file for an uncontested divorce with the court of the county where you or your spouse meet the residency requirements. When the clerk makes sure that your paperwork is in order and you pay a filing fee, you will get the stamped copies, and your case will be assigned a case number. After that, you need to follow the due legal process to officially end your marriage.
What Information Do You Need to Get Georgia Divorce Papers Online?
If you decide to get and/or file divorce papers in Georgia online, it is necessary to have this information at hand as you will be required to provide it:
Keep in mind that you might have to specify additional details depending on your case. The more information you have at hand when ordering paperwork for Georgia divorce online, the faster you will get through any questionnaire.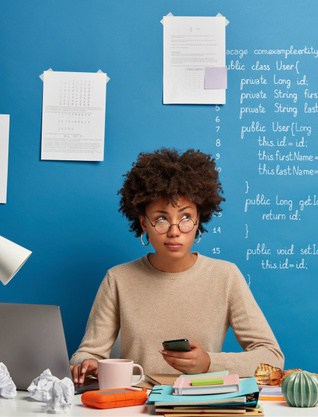 What to Do After Filing for Divorce in Georgia Without a Lawyer?
How to Complete a Do It Yourself Divorce in Georgia?
Getting a Divorce in Georgia With a Child
What to Do After Filing for Divorce in Georgia Without a Lawyer?
If you managed to file for divorce in GA without a lawyer successfully, the next steps would be:
Providing your ex with copies of the paperwork that was submitted to the court or, in other words, "serving" your spouse. For an additional fee, you can hire a process server or ask a sheriff to deliver the paperwork to your ex either in person or through certified mail.
Waiting for a spouse to submit the Acknowledgement form with the court. After you serve them, they will have 30 days to do it.
Getting a hearing date. When all the necessary paperwork has been submitted and the waiting period is over, you can ask a clerk to schedule a hearing for your case. Both you and your spouse may have to attend it to get your marriage dissolution finalized.
How to Complete a Do It Yourself Divorce in Georgia?
Getting a Divorce in Georgia With a Child
Ready to file for divorce?
An absolutely great experience! The support team couldn't have been more helpful and I am truly grateful for such a quick solution to my issue. I haven't ever imagined that everything can be done so easy and stress-free. And also, not at all expensive!
I totally loved how they treat customers and what I received was exactly what I expected. A quick tip for others: double-check the documents. I've made a nasty typo, but they were totally understanding and let me make corrections without charging me extra.
Ditched my lawyer for this company as he was useless. No stupid calls, no additional payments, no unnecessary contact. I filled in everything, and they've sent me everything, and nobody had any questions. Got done with this pretty fast and my forms are approved, hence 5 stars.
"The support team at gaonlinedivorce was so helpful throughout the whole process! I was so afraid to file for divorce, but the process was easier than I thought. I'm so happy I'm over it!"