Getting the dissolution of marriage in GA is often a complicated process with lots of hidden obstacles. Moreover, there are strict Georgia divorce requirements that you have to follow. In this article, you will not only find how to file for divorce in Georgia but also learn about the most common mistakes the spouses make during the Georgia divorce process.
Steps for Filing a Divorce in Georgia
Below are the eight basic steps you need to take to get an uncontested marriage dissolution in Georgia:
Find out whether you qualify for getting a divorce in GA.
Decide whether you will need to involve a lawyer in your case.
Find case-specific forms.
Fill out the paperwork.
File the Complaint for Divorce along with other forms.
Serve your spouse.
Pass a waiting period.
Finalize divorce.
Note that the Georgia uncontested divorce process may slightly vary depending on the county where you file and your specific case.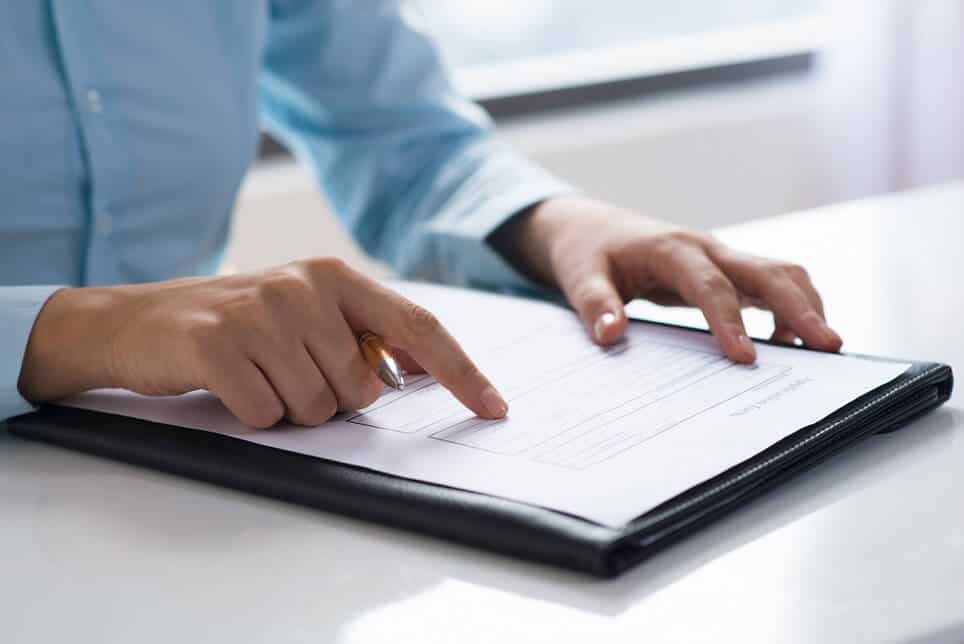 Step 1: Find out whether you qualify
To file for uncontested divorce, you and your ex-husband or wife have to be in full agreement concerning such essential matters as child custody and support, property division, and spousal support (if any). Besides, you will need to check whether you meet the residency requirements of the state. According to the state laws, either spouse must have lived in the state for at least 6 months prior to filing.
Step 2: Decide whether you need a lawyer
If you hire an attorney, they will find and fill out the necessary paperwork for you, file it, and resolve all the potential issues with the court. However, the average hourly rate of an attorney is between $200-$600, which is a serious stumbling point for many spouses. Besides, you will still have to provide them with the same information you would use to fill out your forms yourself.
As your case is uncontested, filing for divorce in Georgia without a lawyer would not be an issue for you. Amicable cases are more straightforward and, as you and your spouse have already decided who gets what after the marriage dissolution is finalized, there will be no need for an attorney to argue on your behalf.
Step 3: Find Case-Specific Forms
Unfortunately, you cannot file a single Georgia divorce form to end your marriage even if you are in agreement. Here are just some basic papers that are required to initiate a marriage dissolution process:
Complaint for Divorce
Summons
Verification
Domestic Relations Financial Affidavit
Settlement Agreement
Please mind that if you have children or debts and assets to divide, you will need more paperwork to file for divorce. Your task will be to collect them all and make sure that they are up-to-date as the courts update their documents frequently.
Step 4: Fill out the Paperwork
To fill out divorce papers in GA correctly, you need to understand the question you are answering and provide only truthful information about yourself and your spouse. Have your marriage certificate and other documents within arm's reach, as you will need the exact dates and numbers for your forms. Also, make sure that the answers you are giving now will be valid at the time you file divorce papers.
Step 5: File the Complaint for Divorce with the Appropriate Court
Applying for divorce, you must file with the Superior Court in the county where you live. Make a few copies of the Divorce Complaint and other forms before giving them to the clerk. When filing for divorce in GA, you will be asked to pay a filing fee of around $230 depending on the county of your residence.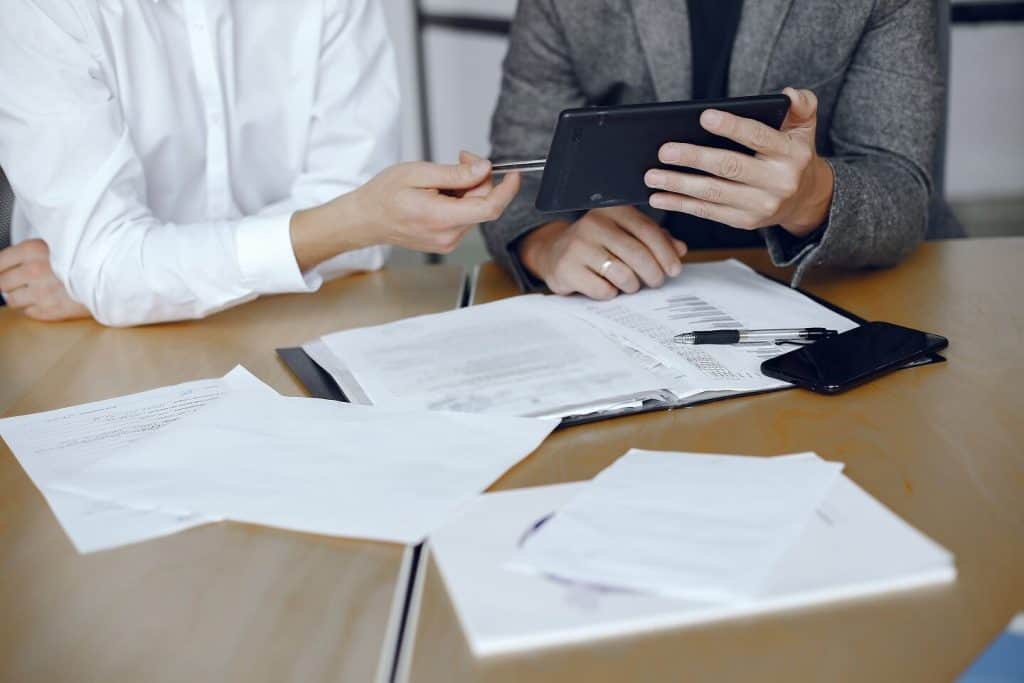 Step 6: Serve Your Spouse with Divorce Papers
Before the paperwork is reviewed by the judge, it has to be sent to the second spouse. You can perform Georgia service of process on your own or hire a process server, off-duty sheriff, or any third-party over 18 years to hand the stamped copies of divorce papers to your ex.
He or she then has to sign the acknowledgment that he or she was notified about the divorce and agrees to the terms outlined in the forms. It would be important to do it in front of a notary. After serving legal documents, you need to file the acknowledgment with the clerk.
Step 7: Wait 30 Days After Serving the Other Party
In Georgia, there is a mandatory waiting period for divorce until which the marriage dissolution cannot be finalized. According to state laws, spouses have to wait for 31 days after the process of service before they can get a hearing date. However, it may take a bit longer as it mainly depends on the workload of the court.
Step 8: Finalize Divorce in Court
For a divorce to be finalized, you need to set a hearing date with the court. On that date, come to the court a little earlier and bring the Final Judgement and Final Disposition forms with you.
In Georgia, divorce is final when a judge signs the Final Judgment and Decree of Divorce. After that, your marriage will be officially over. You can obtain a certified copy of your decree from the Clerk of Superior Court in the county you reside.
Where Is the Divorce Filed?
Finding the court that has appropriate jurisdiction to review your case is an essential requirement without which the divorce process cannot be initiated. Therefore, you must make sure that you filed the documents with the Superior Court in the county where you reside. If you have underage kids, it is likely that Georgia should be their home state for a court to take your case.
The Biggest Mistakes You Can Make When Filing for Divorce Yourself
When you file for divorce in GA, you may face a lot of stress because of the number of steps, requirements, and tasks you have to fulfill. However, apart from knowing what to do, you also need to understand what not to do in a divorce to make sure the process goes smoothly. The four common divorce mistakes to avoid include leaving blank fields in the forms, missing deadlines, refusing to communicate with your spouse, and not checking paperwork for accuracy.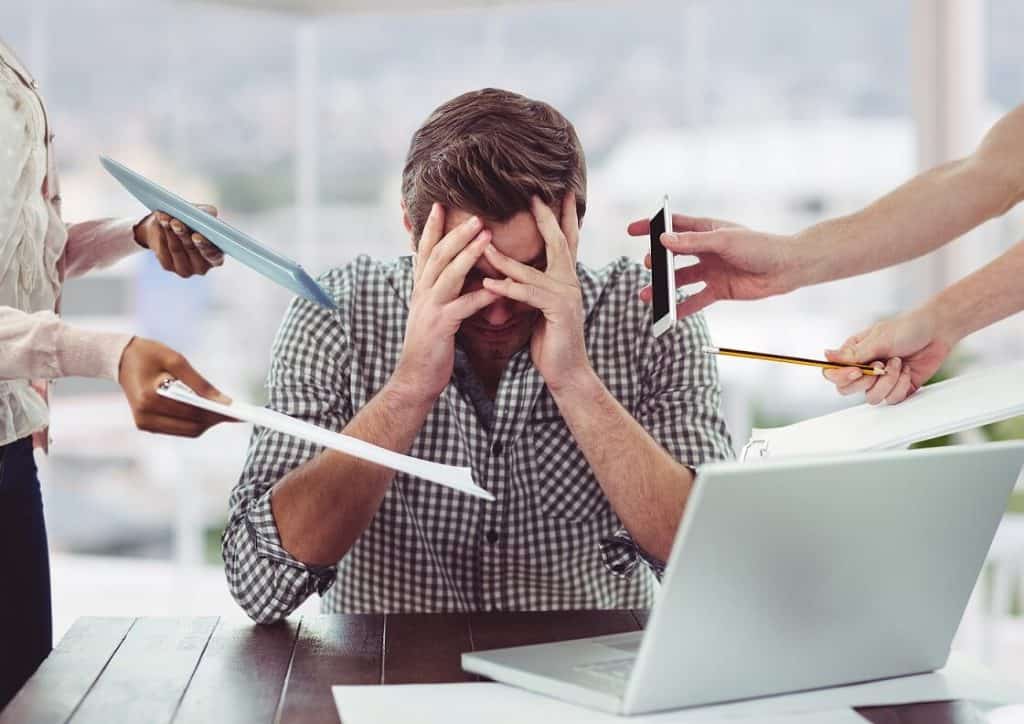 Mistake #1: Leaving Blank Fields in Court Papers
Filling out the paperwork correctly is a must for a person filing for marriage dissolution. Forms that were filled out incorrectly or any papers with blank fields will be inevitably rejected by the court. Such rejection will make the marriage dissolution process longer and even more stressful. While some of the fields should not be filled out by you or will not be applicable to your case, you need to make sure that all others have your answers in them.
Mistake #2: Missing Deadlines and Making Mistakes in Scheduling
Courts are quite loaded and work according to strict schedules in order to operate properly and avoid any possible disruptions. A failure to meet court schedules and deadlines is one of the common divorce mistakes that often leads to case dismissal. That is why it is paramount to follow your local court's schedule and keep up with all the deadlines.
Mistake #3: Failing or Refusing to Communicate with Your Spouse
Failure to communicate with the ex-husband or wife is one of the major mistakes that the spouses often make. It's a fact that you will need to keep in touch with your ex one way or another if you want to get your divorce as soon as possible. Therefore, you will have to set all the disputes and grudges aside and work towards the common goal. Otherwise, both of you will have to communicate via a third party – a lawyer – whose service costs a real fortune.
Mistake #4: Not Checking the Paperwork for Accuracy
Do-it-yourself divorce in Georgia may be the cheapest option for the couple but definitely not the easiest one. Again, it is essential to remember that even the slightest mistake in the forms will be spotted by the court professionals, and all the paperwork will be rejected and given back to the filing party.
That is why checking all the forms is a crucial step to take before signing and printing them. If you want to make sure that your paperwork is both relevant to your case and ready to be filed, it would be wise to get help filling out divorce papers from a reliable online divorce provider.
How To Avoid Mistakes When Filing for Divorce?
If you decided to file for divorce in Georgia without a lawyer's assistance, ordering your documents online with our company would be a perfect option. This way, you will be sure that your legal forms are up-to-date, relevant to your case, and filled out correctly. There will be no need to spend days searching for them on the Web, determining which ones are suitable for your situation, and trying to understand what is asked of you in each question.
After registering with us, it will only take you about half an hour to fill in the questionnaire. You can do it from the comfort of your home whenever it is convenient for you. Once you submit your answers, we will send you the filled-in forms within 12 hours to 5 days, depending on your delivery option. You will only need to print, sign, and file them with your local court. Moreover, we will send you a guide on how to file for an uncontested dissolution using the documents we have provided you with. With our help, you will be able to get your marriage dissolution finalized without much effort!